About Us
Envirotech East (P) Ltd., established in 1988, is a front line Indian firm, having rich experience in different activities in the field of Environmental Planning & Management. EEPL maintains a State of the Art analytical facility which has the recognition of Ministry of Environment, Forest & Climate Change, Govt. of India. It has also been accredited with Certified ISO 9001:2015 Company, Certified ISO 14001:2015 Company, Certified ISO 45001:2018 Company.
Our Proposition
Your one-stop shop for Environmental & Management Consulting & IT advisory Services
Our People
Our people understand your business needs with a clear focus on the key success parameters for your business
Our Technologies
Our technologies and innovation are being continually upgraded with the focus to deliver maximum business value
Our Processes
Our processes are best-in-class following stringent QC that deliver cutting-edge results consistently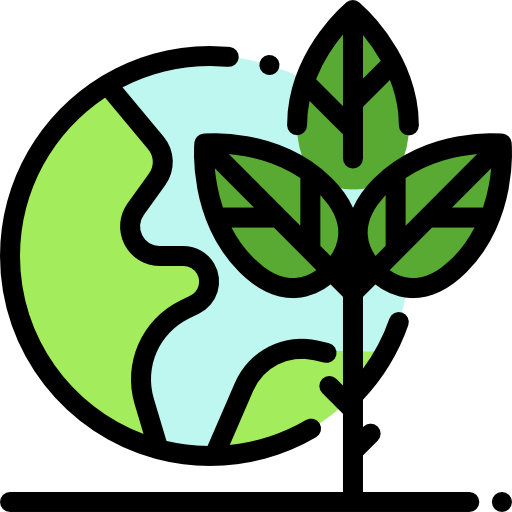 Environmental Science
Environmental Quality Monitoring
Environmental Impact Assessment
Carrying capacity studies
Strategic Site selection for Industries
Environmental Audit
Risk Assessment & Disaster Mgmt. Planning
Advice on Env. Laws, Policy & Standards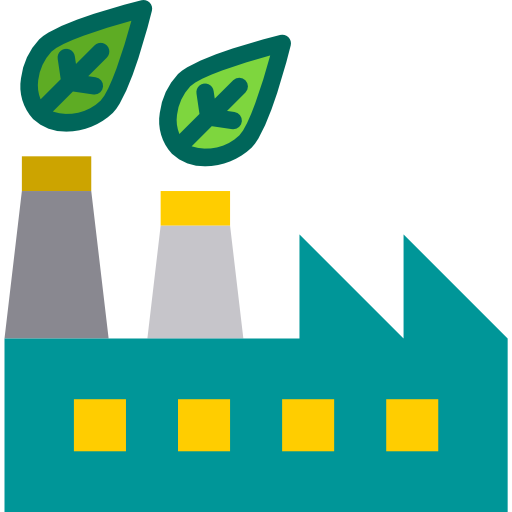 Environmental Engineering
Water Supply Engg.
Drainage
Wastewater Engg.
Low Cost Sanitation
Solid Waste Mgmt.
Hazardous Waste Mgmt.
Training
Capacity Building
Turnkey Projects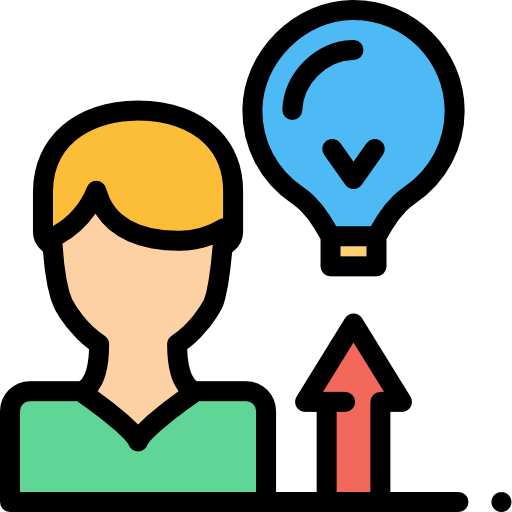 Management Consulting
Strategic Visioning
Process Optimisations
Marketing Strategy
Communications
Consumer Engagement
Custom Management Engagements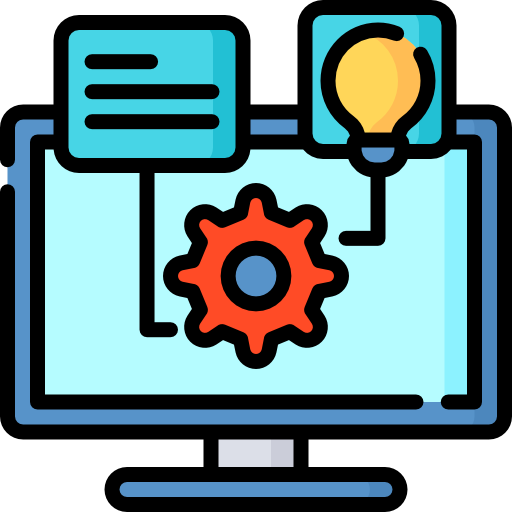 IT Services
IT audit (s/w & h/w)
Portal Development
ERP implementations
Custom Applications
Mobile Apps
Etc.
We Also Deliver Custom Advisory Solutions Based On Your Specific Busniness Requirement
Contact Us
Differentiated Offerings
With a strong focus on Processes and QC and in-house infrastructure we are committed to delivering solutions that are customized, differentiated and reliable in the long run
Proven Industry Experience
We bring on-board 30+ years of proven experience, that include hundreds of successful project implementations across all our business verticals
Deliver end-to-end solution
We act as a 'one-stop-shop' for your needs delivering you an all solution that factors in the most suitable technology, right products, coupled with optimal on-time services
We understand your need
We understand our customer's needs and process to deliver the most cost effective & operationally efficient environmental & management consulting solutions within the committed time frame which have found added acceptability in national and global markets
Our Differentiating Factors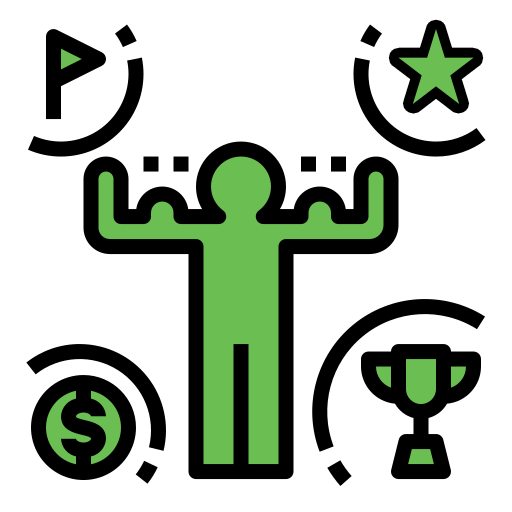 Our Capabilities
Know More
Strong financial backbone and a sustainable track record for growth
Hundreds of successful projects delivered across all business verticals
Dedicated and proven Management Consulting team that delivers tangible impact to business top-line & bottom-line
National and International Presence
30 years of experience focused on Environmental Consulting
ISO 9001:2008, 14001:2004 & OHSAS:18001:2007 NABET accredited Company
Enviable Human Capital & strong industry / academic network
State-of-the-art Laboratory (MoEF&CC accredited)
Footprint across industries ranging from Power, Iron & Steel, Food Processing, Cement, Oil & Petroleum, Coal & Mining, Retail, Pharmaceutical, Govt. agencies, etc.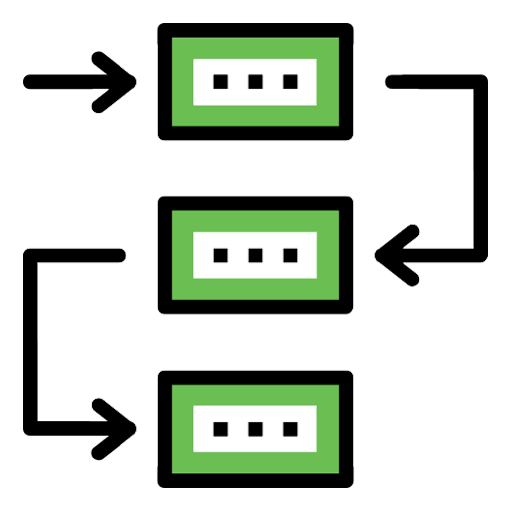 Our Processes
Know More
Quality Policy
Providing clients with appropriate and timely services adhering to relevant standards & guidelines
Putting best efforts to improve the performance of the Company through continuous monitoring of the activities at all levels.
Following International Standard Practices for laboratory.
Adopting Standard Practices for Primary & Secondary data generation.
Conducting periodic Performance audit.
Periodic Management review.
Endeavoring continual up-gradation of the system.
Continuous focus on developing a learning human resource.
Maintaining close interaction amongst all team.
Project Management
Highly skilled & experienced manpower from diverse engineering backgrounds
High level of commitment and dedication
Robust review mechanism to ensure project completion schedules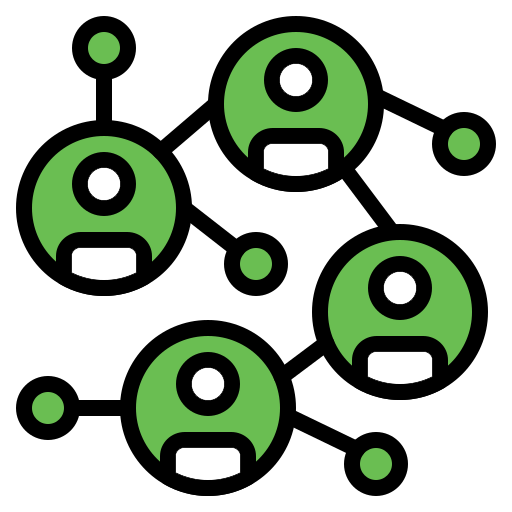 Our People
Know More
Environmental Engineers
Chemical Engineers
Civil Engineers
Electrical Engineer
Mechanical Engineers
Structural Engineers
Environmental Scientists
Social Scientists
Chemists
Ecologists
Hydro Geologists
Economists
Urban Planners
Management Consultants
Process Consultants
Marketing Experts
Computer Scientists
IT Specialists
Project Management Experts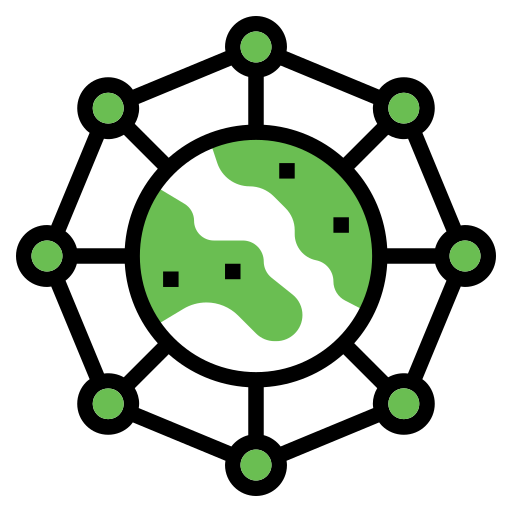 Our Corporate Network
Know More
Department of Environmental Engineering, Jadavpur University
Indian Institute of Technology, Kharagpur
West Bengal University of Fishery Sciences
Department of Geography, Calcutta University
Rajabazar Science College, Calcutta University
Alhatmy Limited, Sultanate of Oman
Environmental Protection & Training Research Institute, Telengana
Department of Marine Science, Calcutta University
Department of Mining, B.E. College, Howrah
Indian Institute of Social Welfare & Business Management
Department of Environmental Studies, Kalyani University
Institute of Environmental Studies & Wetland Management
Department of Civil Engineering, Jadavpore University
Our Infrastructure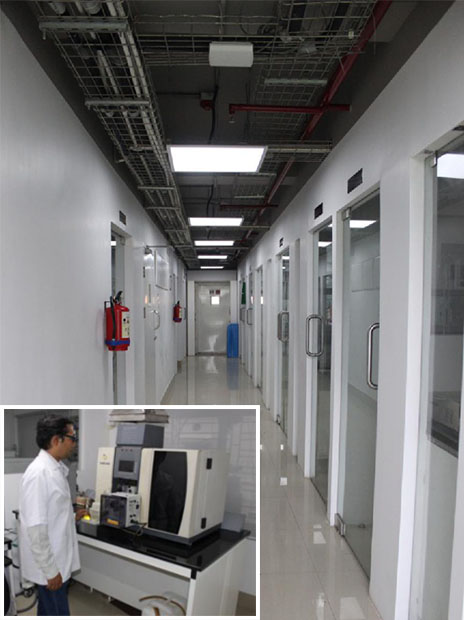 State of the art laboratory facility
(MoEF & CC accredited)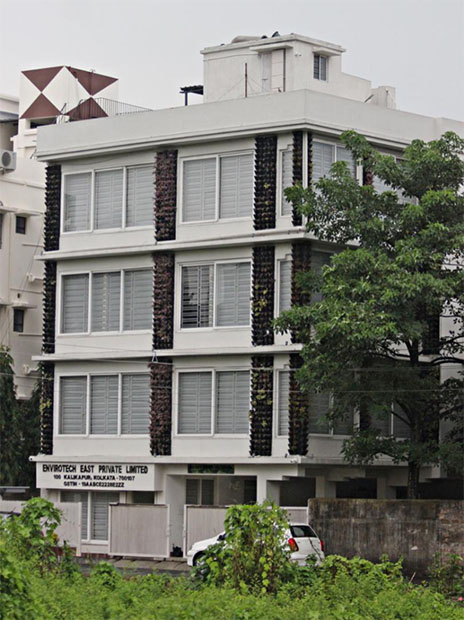 Corporate Office
Real Estate & Infrastructure
Oils & Petroleum Sector
Haldia Refinery (Indian Oil Corporation)
Barauni Refinery (Indian Oil Corporation)
Panipat Refinery (Indian Oil Corporation)
Guwahati Refinery (Indian Oil Corporation)
Paradip Refinery (Indian Oil Corporation)
Gujarat Refinery (Indian Oil Corporation)
Cals Refineries
Pipelines Division (Indian Oil Corporation)
Hindustan Petroleum Corporation Ltd.
Oil India Limited
IBP Co. Limited
ONGC Limited
Gas Authority of India Ltd.
Petrofarms Limited
Balmer Lawrie & Co. Ltd.
New Kolkata Industrial Development (WBPCPIR)
& Others
Power Sector
National Thermal Power Corporation
Bhilai Electric Supply Company Limited
Bokaro Power Supply Co. Pvt. Limited
NTPC SAIL Power Company Pvt. Limited
West Bengal State Electricity Board
West Bengal Power Development Corporation Limited
Karnataka Power Corporation Limited
Thermo Energy System (USA)
DLF Power Limited
Nippon Power Limited
Amrit Bio-Energy & Industries Limited
Bharat Heavy Electricals Limited
Rajasthan Rajya Vidyut Utpadan Nigam Limited
Calcutta Electric Supply Corporation Limited
Adani Power Limited
Shriram EPC Limited
TATA Power Company Limited
Reliance Power
Sasan Ultra Mega Power Project
Meja Urja Nigam Private Limited
Usha Martin Limited
& Others
Iron & Steel Sector
Alloy Steel Plant (SAIL)
Bhilai Steel Plant (SAIL)
Tata Iron and Steel Company Limited
Usha Martin Limited (Alloys & Steels Division)
Electro Steel Castings Limited
Sunflag Iron & Steel Co. Limited
Ramsarup Lohh Udyog
Surya Alloy Industries Limited
Neo Metaliks Limited
MB Ispat Corporation Limited
Centom Steels & Ferro Alloys Limited
Jai Balaji Industries Limited
Maithan Steel & Power Limited
BMW Industries Limited
Incore Metals & Cements Pvt. Limited
AIC Metaliks Pvt. Limited
Nutan Iron & Steel Pvt. Limited
Concast Bengal Industries Limited
Rohit Ferro-Tech limited
Modern India Con-Cast Limited
& Others
Cement Sector
Lafarge India Limited
Raymond Cement Works
Diamond Cement Works
J. K. Cement Works
Kalyanpur Cement Limited
Bokajan Cement Factory
Orissa Cement Limited
Cherrapunjee Cement Limited
Prism Cement's Blending & Packing Plant
Dalmia Cements
& Others
Coal & Mining Sector
Central Coalfields Limited
Eastern Coalfields Limited
Bharat Coking Coal Limited
Steel Authority of India Limited
Mahabir Coke Industries
India Carbon Limited
National Mineral Development Corp. Ltd.
Central Mine Planning & design Institute Ltd.
Kalyanpur Cements Limited
Other Important Clients
West Bengal Pollution Control Board
Central Pollution Control Board
Public Works Department, Govt. of West Bengal
Ministry of Trade & Industry, Royal Govt. of Bhutan
Ministry of Regional Municipalities & Water Resources, Sultanate of Oman
Public Health Engineering Department, Govt. of West Bengal
New Kolkata International Development (P) Ltd
Public Health Engineering Department, Govt. of Bihar
Kolkata Municipal Corporation (KMC)
Eastern Railways
Ministry of Regional Municipalities & Water Resources, Sultanate of Oman
Certified ISO 9001:2015 Company
Certified ISO 14001:2015 Company

Certified ISO 45001:2018 Company

Accredited EIA Consultant of National Accreditation Board for Education Training (NABET) under Quality Council of India
Laboratory recognized by Ministry of Environment & Forest & Climate Change, Govt. of India
Career
EEPL offers challenging assignments, world-class working environment, professional management and ample opportunities for motivated individuals to learn and execute the most demanding projects, and in turn, get recognition in the form of exceptional rewards. As you scale newer peaks of achievements, we provide you with many benefits. At every step of success there is a special incentive awaiting you.